Recover Your HOA's Delinquent Dues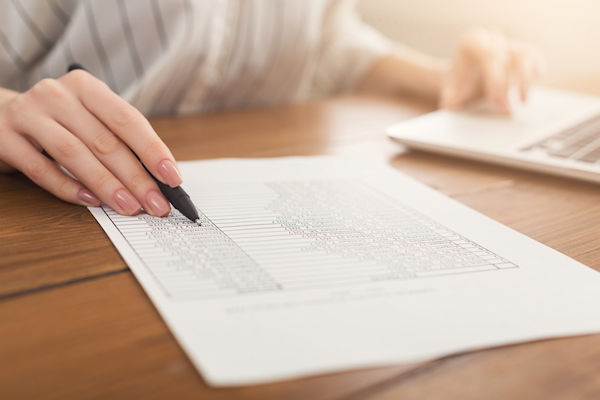 The financial health of your homeowners association depends on the ability to collect the delinquent HOA dues and assessments members owe.
Board members have a fiduciary duty to enforce members' obligations to pay assessments and to collect delinquent dues owed to the association. In order to fulfill this duty, the board needs a timely and cost-effective means of collecting delinquent assessments from members.
The attorneys at Feldsott, Lee & Nichter can help. Our firm has a reputation throughout Southern California as leaders providing assessment collection services to community associations, and a proven track record of success.
How Does An HOA Recover Overdue Assessments?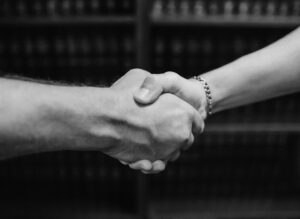 There are three legal options for HOA assessment collection:
A personal action against the owner for money

The judicial foreclosure of a recorded assessment lien

Foreclosure of a lien by private sale
So which is best? Every case is different, and there are pros and cons to each option. That said, our decades of experience in this area of law have taught us that, in general, judicial foreclosure is often a good choice.
A judicial foreclosure action combines a personal action against the owner for money, with foreclosure of the assessment lien. In doing so, it maximized the chances of collecting from the homeowner by providing multiple remedies which may be pursued.
Find Out Which Option Is Right For Your HOA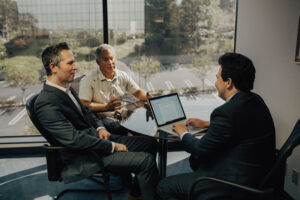 We invite you to contact us for an initial consultation to learn more about how our lawyers can assist your HOA with lien enforcement and assessment collection.
Hiring our firm will ensure that you have experienced legal guidance in selecting the right option for recovering delinquent dues and attorneys knowledgeable in the complex statutory law governing assessment and debt collections overseeing every step of the collection process.
Responsible, Experienced and Effective Collection
Since 1972, our firm has collected millions of dollars in delinquent homeowners assessments for our clients. Our firm's assessment services include:
Preparation of all mandatory statutory pre-foreclosure notices

Payment plan establishment and monitoring

Negotiations with escrow

Bankruptcy review, assistance and monitoring

Judicial foreclosure and personal money judgments

Post-judgment guidance, collection and enforcement
Our collection practices combine aggressive collection tactics with courteous and responsive service. Unlike other firms, each matter receives direct attorney involvement and is managed by experienced and knowledgeable account representatives. We believe communication is key to collecting. We are responsive to our clients and homeowners alike. We answer our phones and our door is always open.
Contact Our Experienced HOA Assessment Collection Attorneys

Feldsott, Lee & Nichter offers its assessment collection services as an annual retainer or by the hour. We have offices conveniently located in Laguna Hills and invite you to contact us at (949) 729-8002 or send our attorneys an email to learn more about our assessment collection services.