---
Providing Quality Legal Services To
Homeowners Associations Since 1972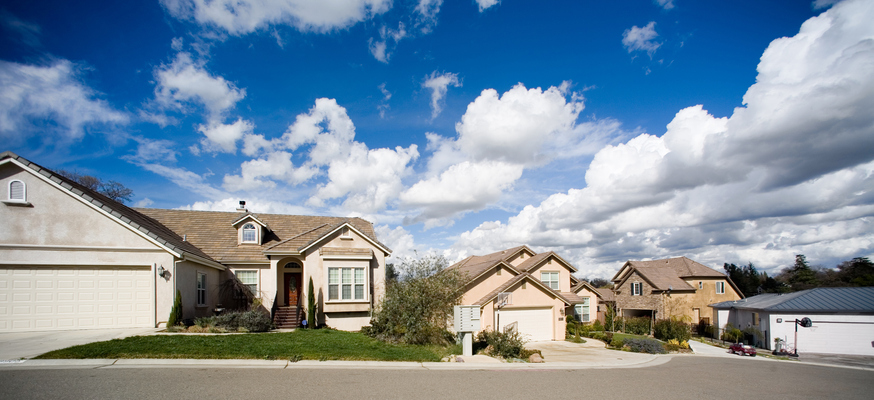 Feldsott & Lee was one of the first firms in Southern California to specialize in association law. As the number of homeowners associations has grown over the past few decades, our founding partners have helped shape the community association industry.
We focus on producing the best results possible for our clients, while also serving as educators for homeowners and association leaders in this ever-changing area of law. Homeowners and community associations have legal responsibilities that can be complex and difficult to digest. We help our clients navigate the waters of association law with ease and unparalleled expertise.
---
---
Consultations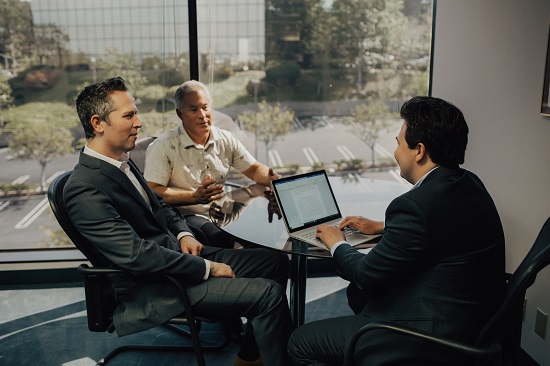 Feldsott & Lee offers initial one hour office consultations for $250. One of our experienced attorneys will meet with you to either assist you in solving your issue during the consultation OR can guide you towards next steps in pursuing your matter through non-litigation or litigation avenues.
Contact our firm today to set up an initial consultation.
---
Respected Leaders in the Field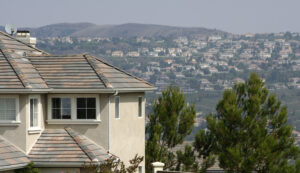 There is a reason that our clients have been trusting the attorneys of Feldsott & Lee with their legal needs for over 50 years.
Skilled litigators, the attorneys of Feldsott & Lee have been involved in many of the cases which have shaped association law. We draw on this experience, and on our knowledge of the latest legal developments, to provide our clients with guidance on a variety of day-to-day matters and with effective litigation representation.
---
Contact Experienced California HOA Attorneys
Feldsott & Lee are experienced California HOA attorneys who serve as general counsel to your HOA and/or provide legal services to HOA boards and their members including:
When you hire our firm, you can rest assured that you have legal representation on call 24 hours a day, seven days a week. As one of the pioneers in this area of law in Southern California, you can trust the experience of Feldsott & Lee.
The experienced attorneys at Feldsott & Lee are ready to help with HOA related legal issues and litigation. Contact our firm today to set up an initial consultation at our headquarters in Laguna Hills.

---
---
Laguna Hills Office
23161 Mill Creek Dr Suite 300
Laguna Hills, CA 92653
(949) 729-8002

Fax: (949) 729-8012